Our fabrics are able to make any space both internal and external unique and welcoming
Two simple words that contain the essence of the fabrics of the Tessitura di Borgomanero.
The refinement of the designs, the variety of colors, which well represent the characteristics and the Italian spirit, make our fabrics suitable for all uses, sun protection, OUTDOOR INDOOR furnishings and boating.
The common matrix for all this is the specialty of the mass-dyed acrylic fiber which has demonstrated its unrivaled superiority over other fibers used over decades of use.
The colors are as bright as on the first day.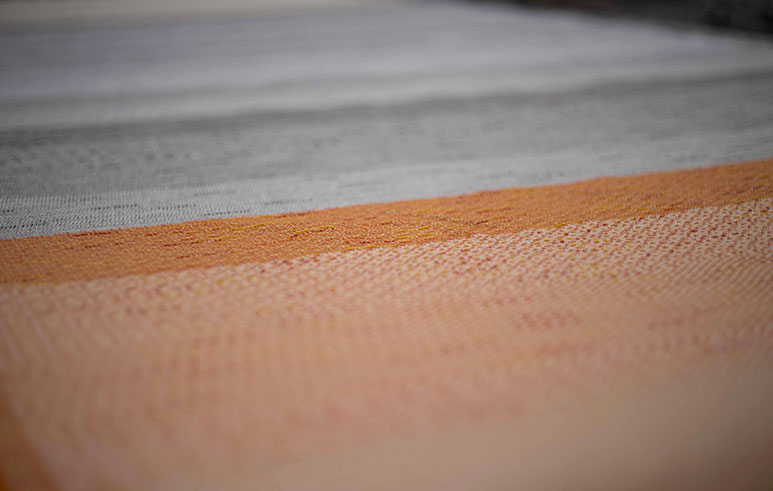 Tessitura di Borgomanero was born in the immediate post-war period with the production of fabrics for rain umbrellas and immediately supplies all the umbrella companies present in the area. The quality of the product and the growing stylistic innovation immediately lead it to reach a leading position in this market while at the same time the first cotton fabrics for umbrellas are developed, which are often processed by the same customers at other times of the year. The specialization in these articles leads to the use of new technical synthetic fibers that briefly assert themselves in the field of roofing in general for their characteristics of resistance and durability.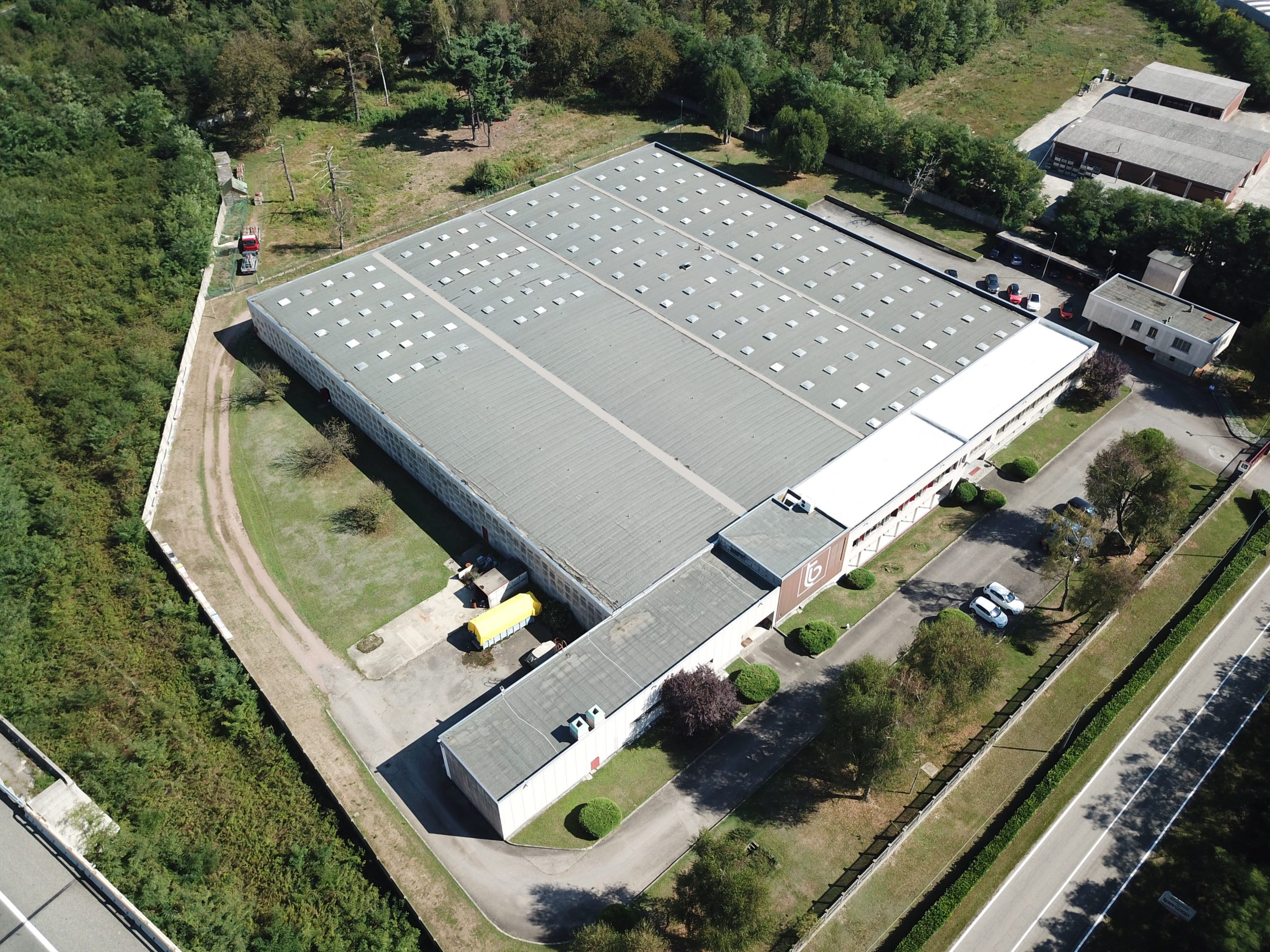 Contact us for more information about our services and products or request a quote. Our sales department will answer you as soon as possible.